Data Catalog
A one-stop shop for all your data
OvalEdge data catalog is an Amazon-like marketplace for your data. Search, explore and get access to the data. OvalEdge takes cares of compliance and approvals, just like Amazon takes cares of logistics and the supply chain.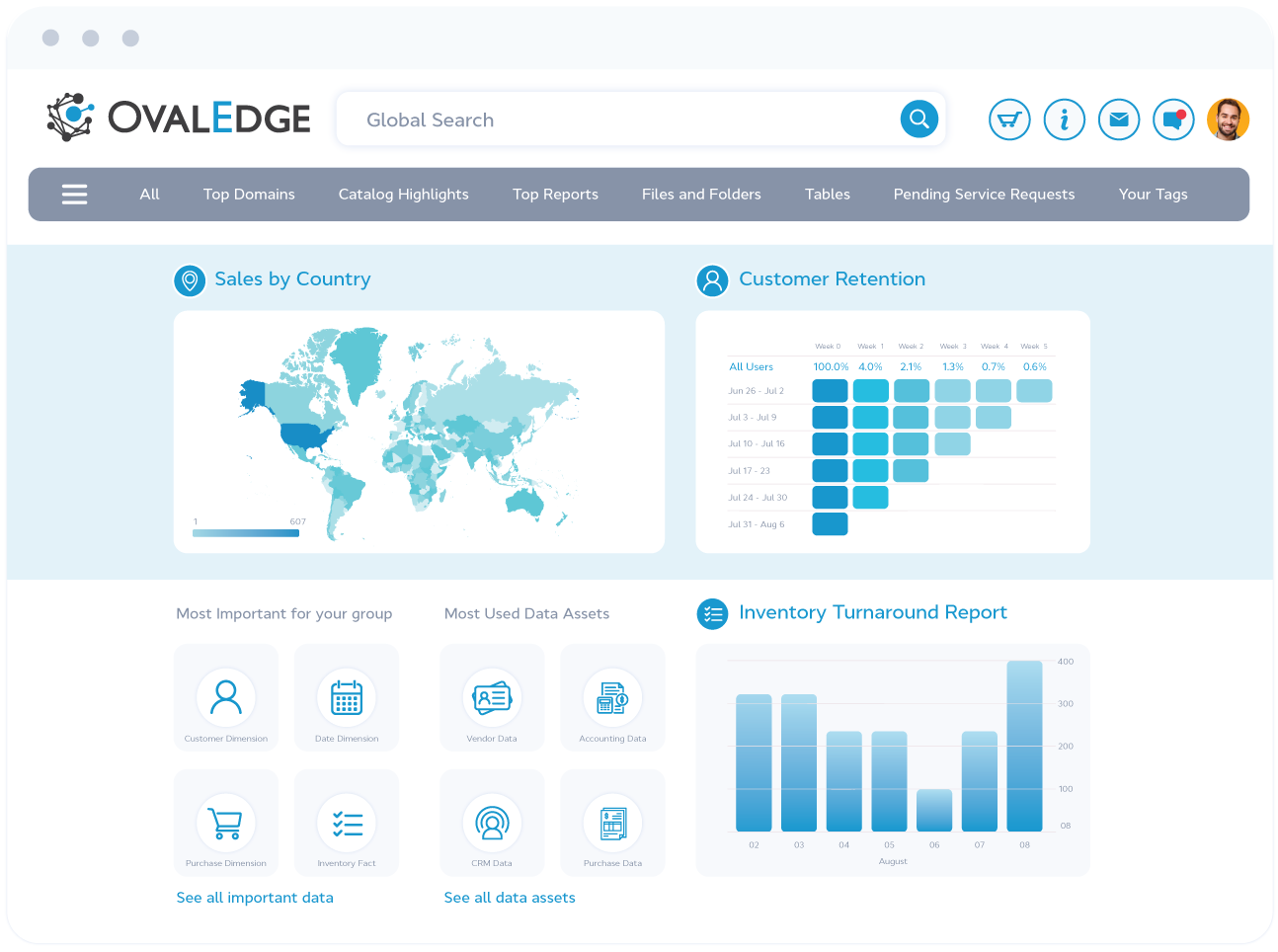 CUTTING EDGE COMPANIES TRUST OVALEDGE TO BUILD THEIR DATA CATALOG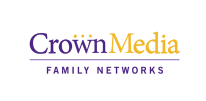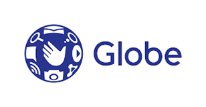 Search or explore your entire data landscape without moving data
Search in natural language. Explore related datasets. Establish a single source of truth for all data users virtually
without any heavy lifting of data.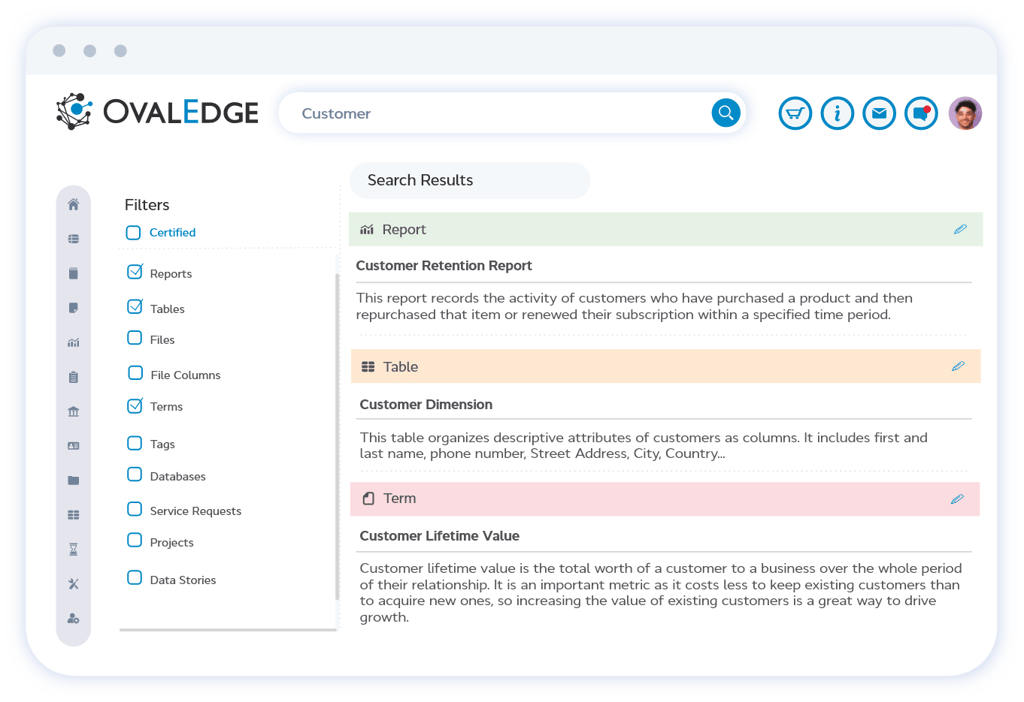 Get a 360 degree view of your data assets
01 .
Find accurate definitions
02 .
Understand relationships
03 .
Study data assets profile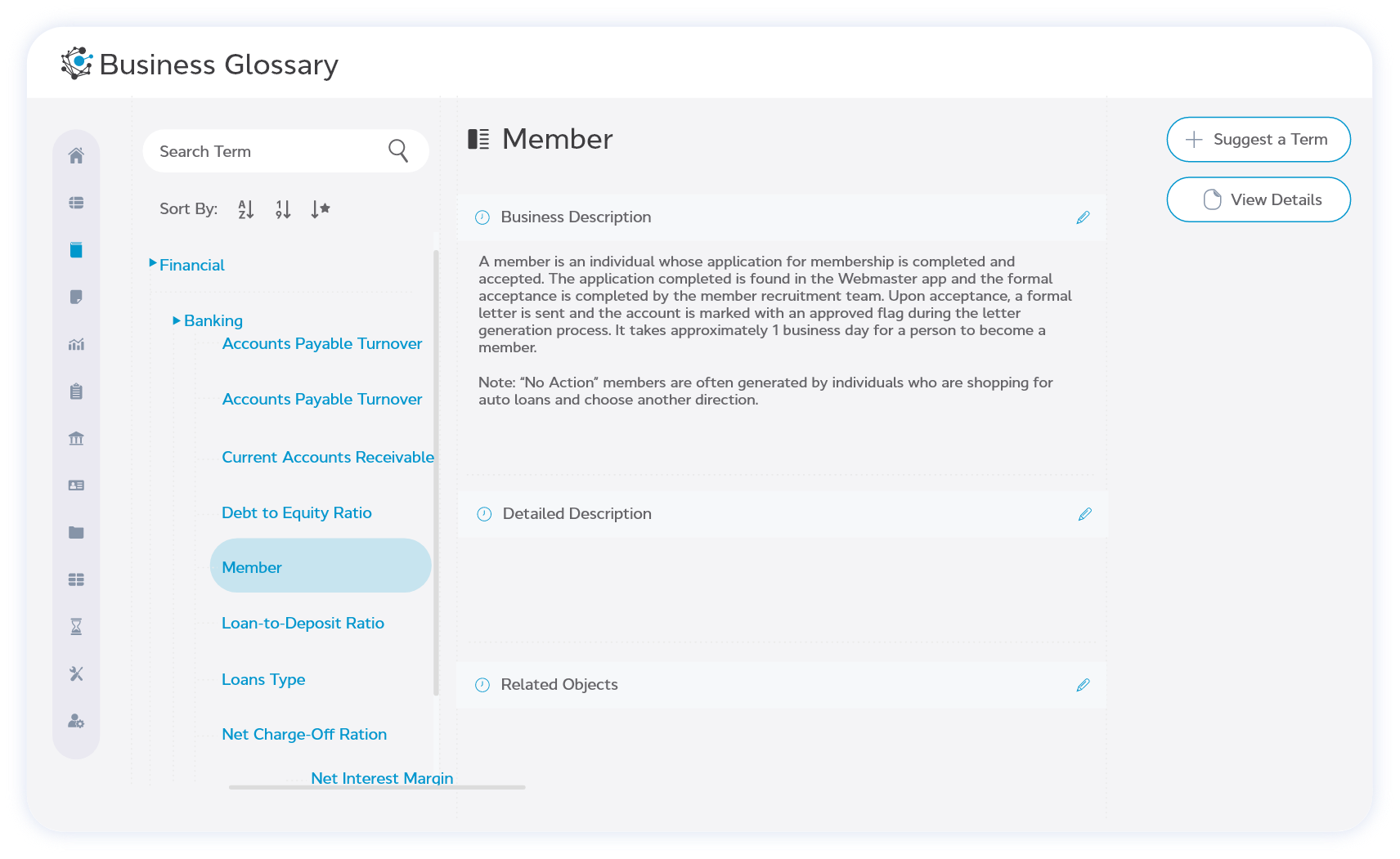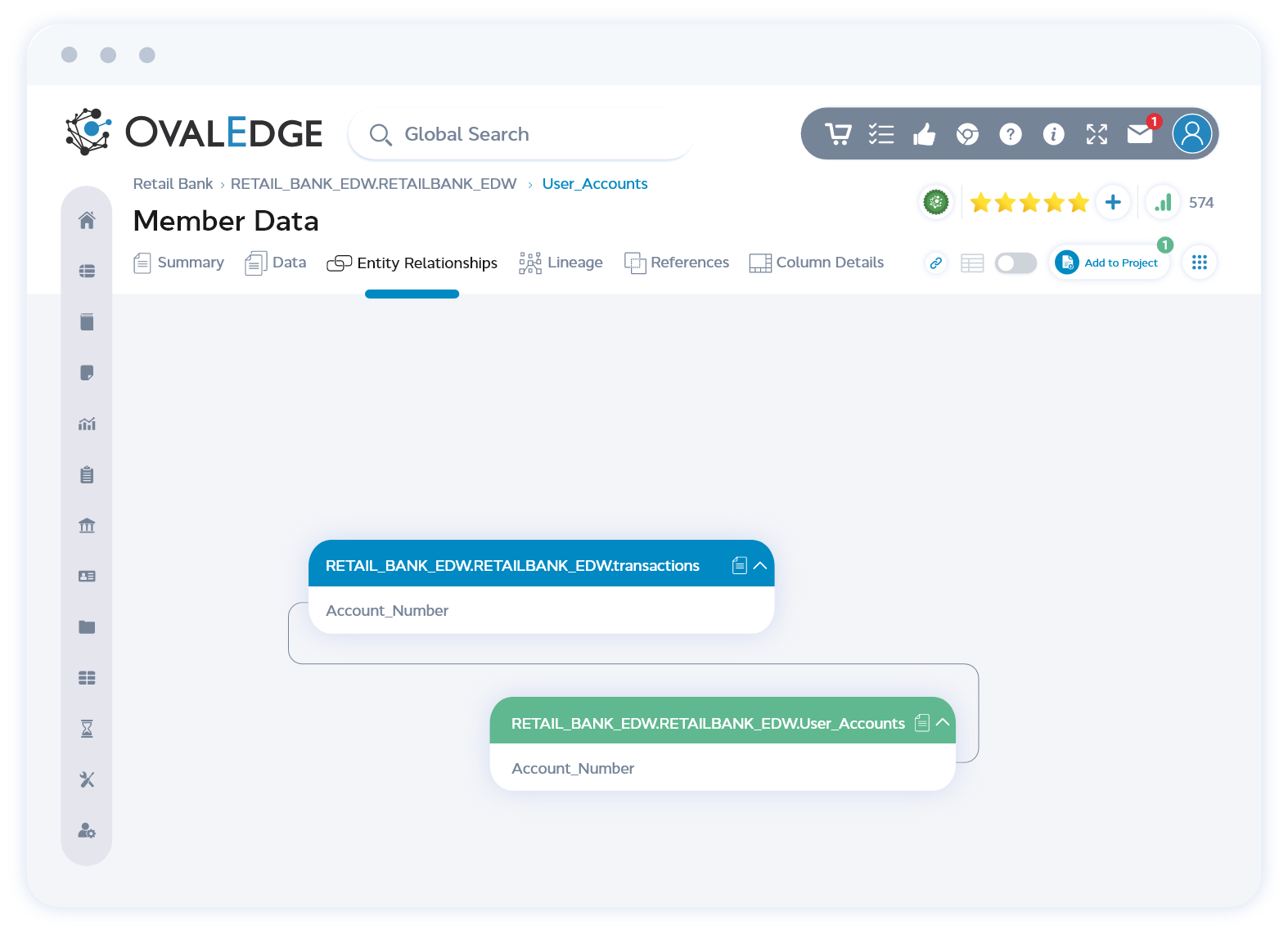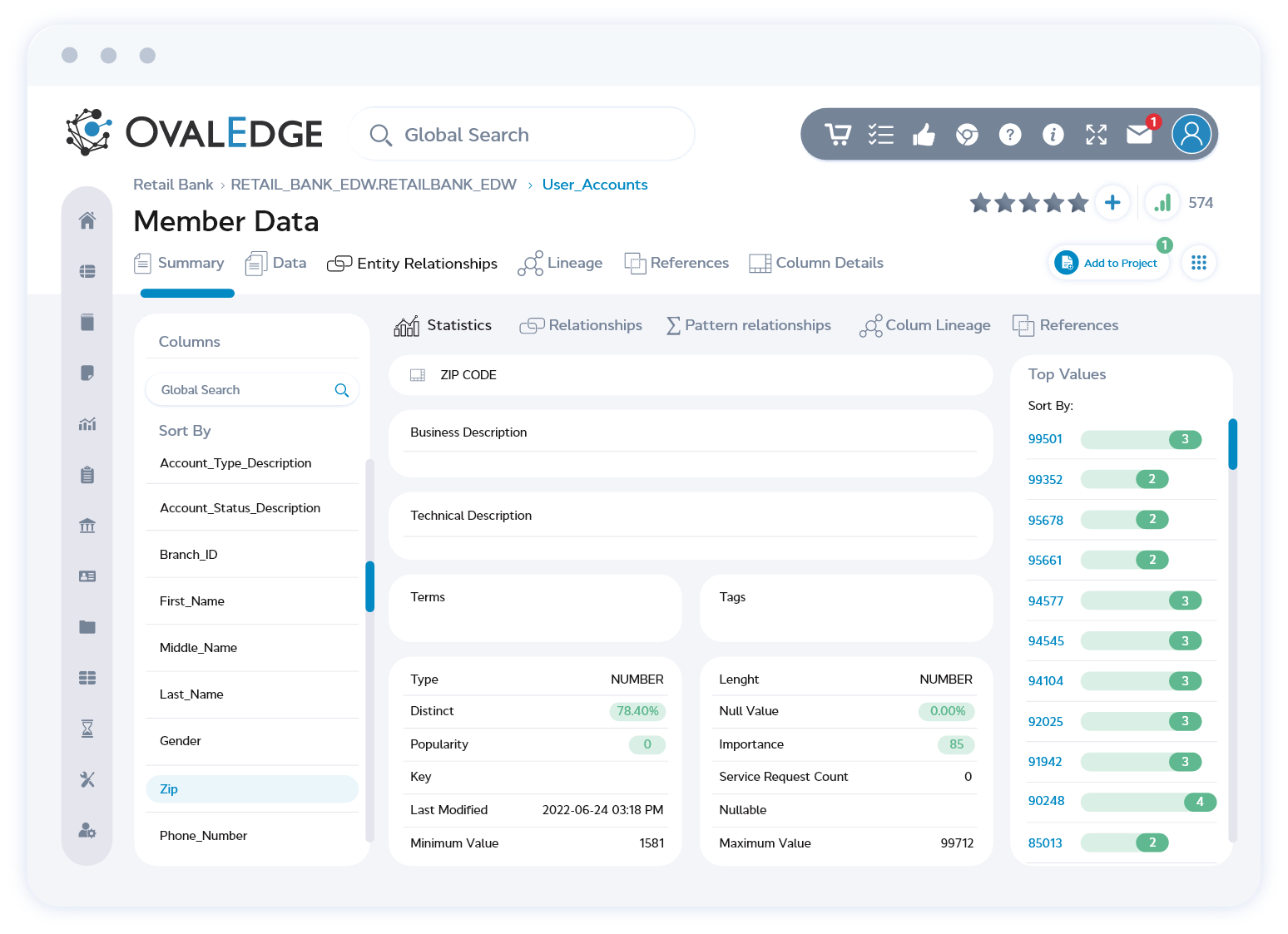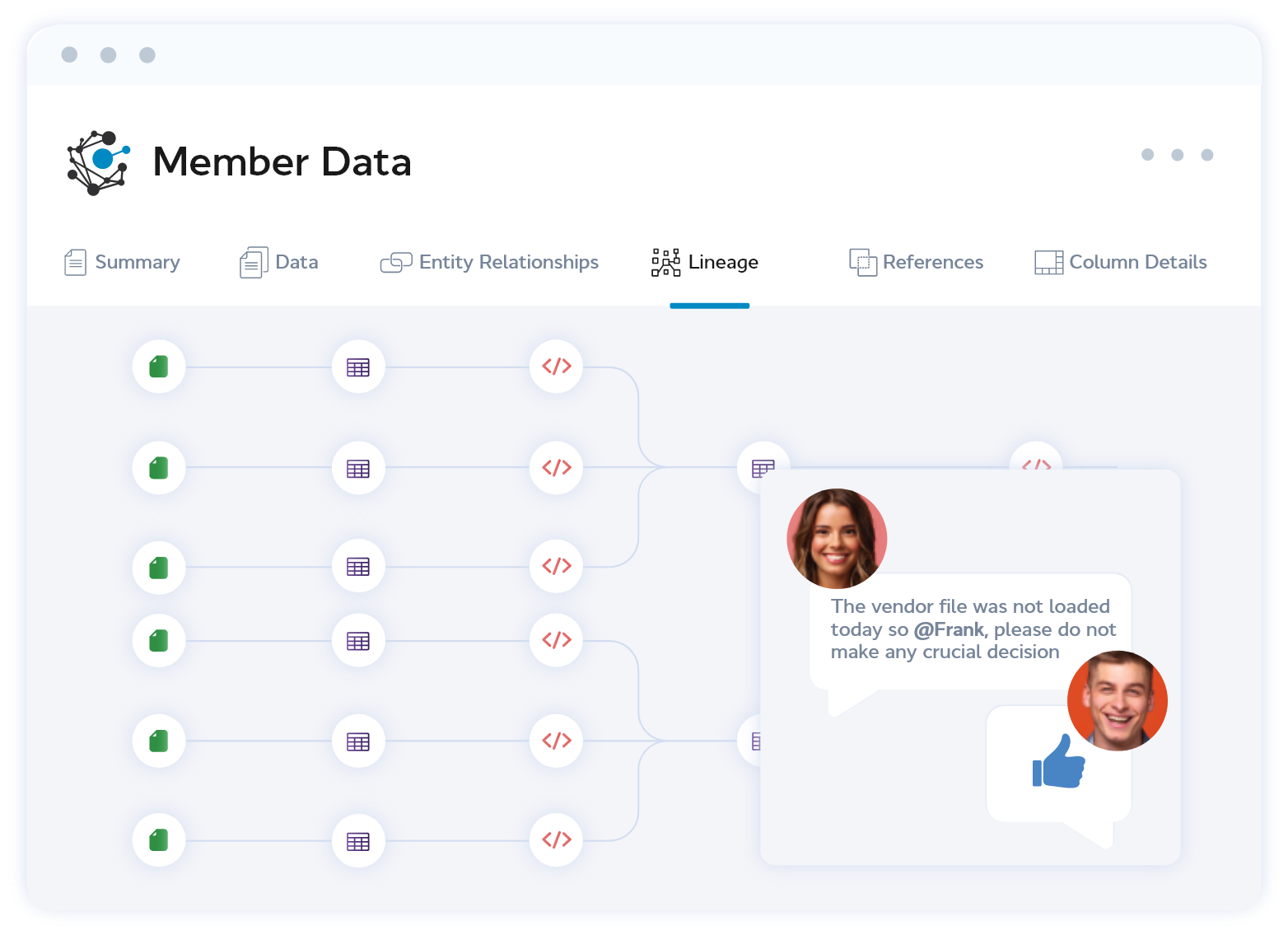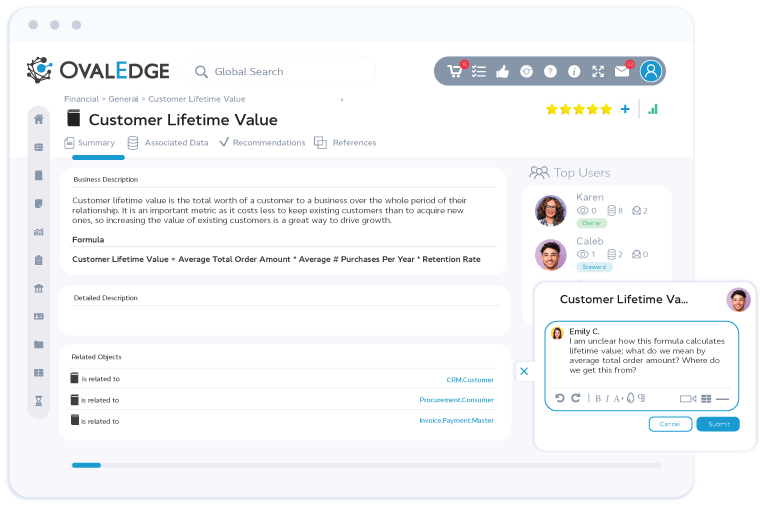 Collaborate in context
Identify and collaborate with data owners, data stewards, custodians and top users right next to the data asset. Chat with them right there. Say no to back-and-forth emails, say yes to deep work.
An integrated end-to-end governance ecosystem
Clearly understand the data quality, access protocols, and classifications at the front end while the governance
team leverages OvalEdge at the back end.
1
Simplify and standardize DATA DEFINITIONS using the business glossary
2
Clearly define ROLES AND RESPONSIBILITIES like data owners, data stewards
3
Manage DATA ACCESS through policies, controls and workflows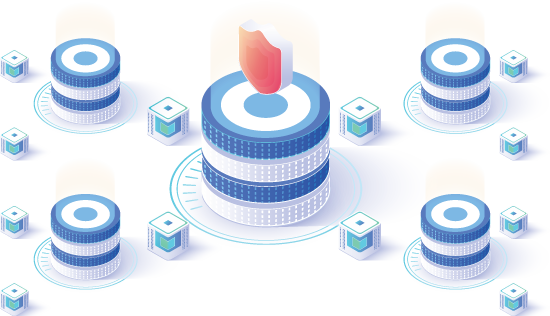 4
Define DATA QUALITY RULES to improve trust of data and enable effective decision making
5
Understand CHANGES about data usage and controls
6
Get REPORTS about data usage and controls
Use your favorite tool to work on data
With OvalEdge, it's up to you how you work with the data assets in your ecosystem. Those users with a background in Excel will instantly understand how to navigate our interface. Otherwise, choose another tool you're more comfortable with.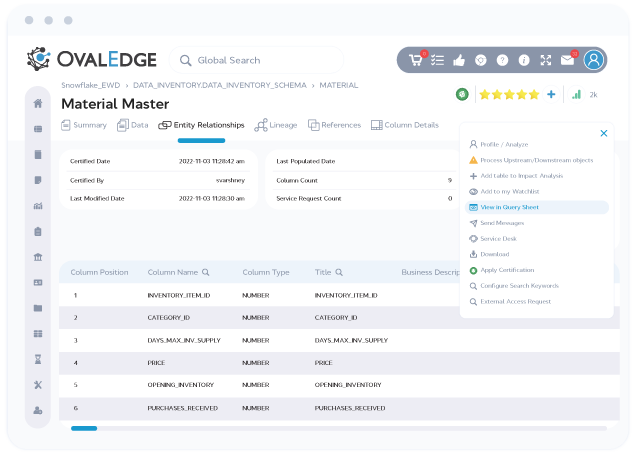 Automate all the key processes of catalog building
In OvalEdge, you don't need to spend countless hours populating your data catalog. Automate:
Active metadata crawling
Crawl metadata to learn information like name, type, length, and description. Receive insights on active metadata from users, roles, and permissions. Who uses the data? When? And more.
Profiling
Compute statistics like null count, distinct count, top values, min/max, popularity, and much more.
Lineage building
Automatically identify the source and destination of any data object to the columnar level. Our algorithm reverse engineers the source code of SQL, ETL tools, reporting tools, and languages to build lineage accurately.
Data relationships
Build entity-relationship (ER) diagrams using proprietary algorithms to see potential relationships between assets.
AI-driven classification
Use AI to automatically find data and sort it into classifications such as PII, confidential, and secret information.
Connect to almost all of your data sources natively
Curate for an enhanced Data Catalog
Collaborate within your company to curate the catalog with the tribal knowledge of various stakeholders.
OvalEdge brings everything into a single space. Learn how you can bring your data catalog together in our Academy.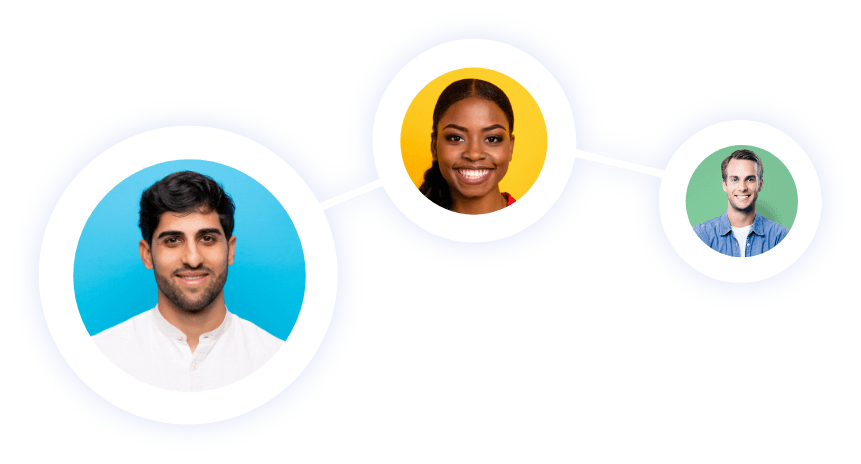 *First month free. No credit card required.