TRUSTED BY CUTTING EDGE COMPANIES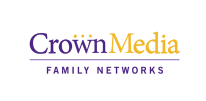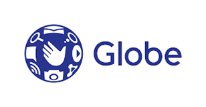 A level of insight that
Greatly Impacts Your Organization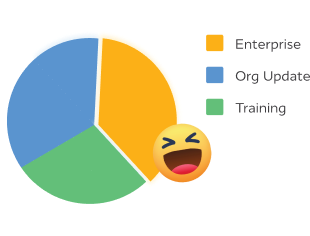 Measure Performance
Use out-of-box dashboards to measure the curation and adoption process, or build your own customized dashboards.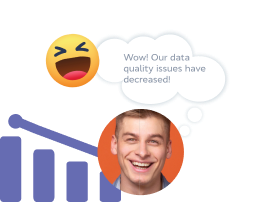 Use Success
Metrics
Use out-of-box success metrics to promote the success of your data initiatives.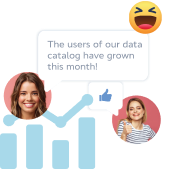 Engage
Promptly
With metrics in hand, engage with the right person at the right time.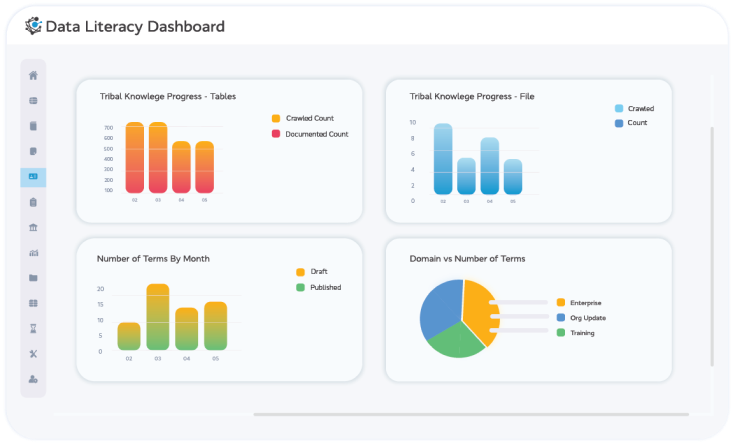 Out-of-Box Dashboards
Measure the success of the Data Catalog, Data Lineage, Data Curation, Data Quality, and Data Classification programs with out-of-box dashboards.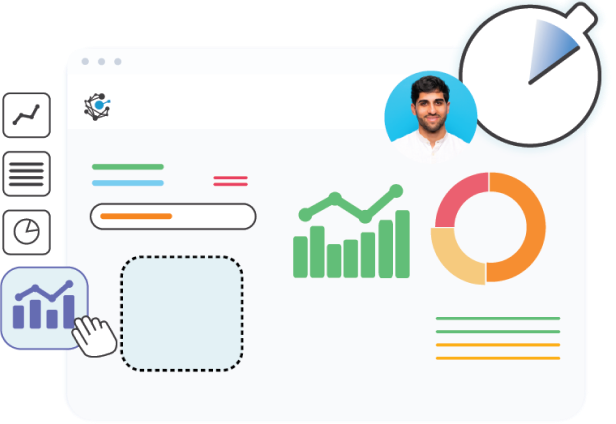 Build Your Own Dashboard
For your own process, define measurements and measure with custom dashboards.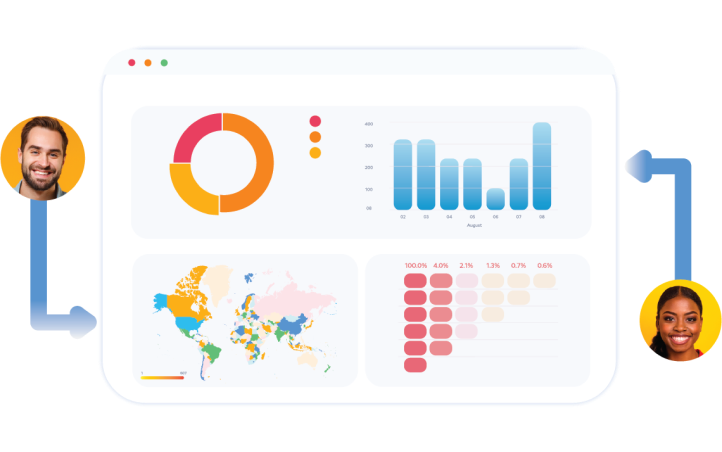 Integrate With Your Enterprise Reporting
Expose the OvalEdge database to your own
enterprise reporting to measure and promote data
adoption.