Realize your vision
To realize your vision you need a data-driven strategy. To that end, you and your team need to be
connected to the right data. Do not let data silos slow down your vision. Our Data catalog can help
you create incisive insights to transform your business with: Speed and Affordability.
Our Use Cases
See how people are leveraging OvalEdge in various use cases.
Will you be the next one? We don't see why not.
We have divided the use cases into various categories. Sometimes they overlap,
for example - creating a new data warehouse requires data governance which is
a crucial feature for the compliance use case too.
See OvalEdge in action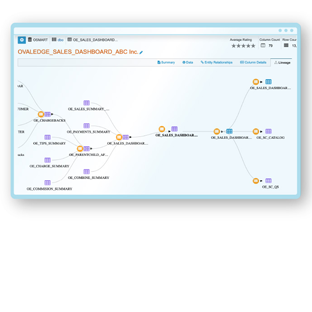 Draws Lineage
to show the complete data cycle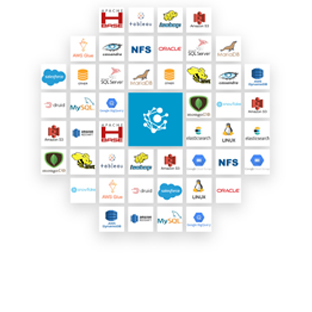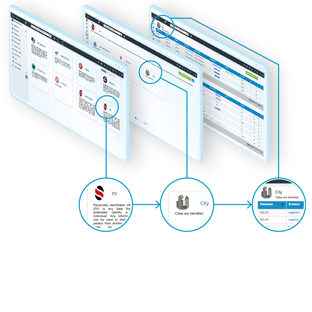 Organizes
your data for easy retrieval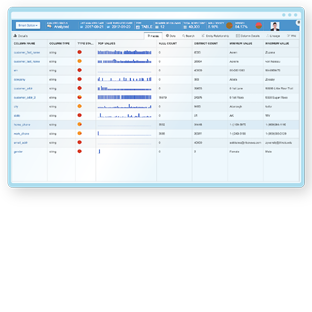 Summarizes
data for quick understanding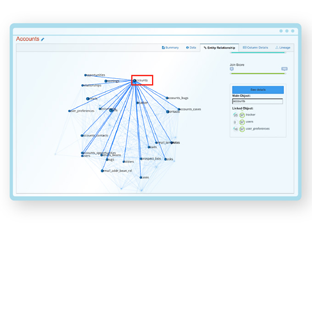 Marks Relationship
to show you the complete picture
OvalEdge Studied by Industry's
Top Analyst Firms & Thought Leaders