CUTTING EDGE COMPANIES IMPROVE THEIR QUALITY WITH OVALEDGE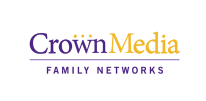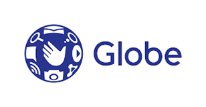 Simplify your workflow
with an all-in-one platform that provides the tools, insights, and context you need to get the job done.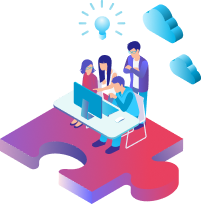 Curation
Gather business context information from the right stakeholders.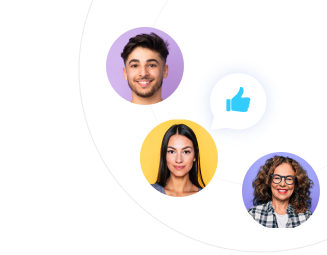 Approvals
Whether a data quality or access request, get approval from the right stakeholders.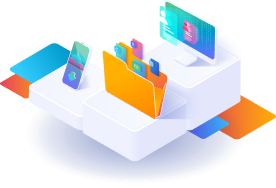 Fulfillment
Complete your data task from fixing data quality issues to granting data access.
Out-of-Box Best Practices
Get out-of-the-box configuration as per the data governance best practices.
Design your own workflow
Configuration your own workflow processes based on your organization's roles and responsibilities.
Automate the Fulfillment
Whether it's an access request, PII Exposure, or definition change idea, automate the fulfillment of most workflows.