A new way to transform your
raw data into Insights
Research, brainstorm and create in one visual, collaborative space.
Build your requirements
fast
Start from exploring data, add the right data to your analytics project with
appropriate notes, Collaborate at one common platform.
Use
Excel Skills

to build SQL.
Use

single query editor

to query
hundreds of databases

The analysts who are not SQL experts can build SQL with our spreadsheet-style interface.
Now you don't need to worry about connecting to different databases, downloading drivers for each of them. Use
the simple web interface of OvalEdge to query data. Those who are SQL experts can write their own queries.
Gather data from various systems
into a
single Data Lake
Using Data Exchange, you can move data from various databases
into one common platform to do the ad-hoc analysis.
Use our
light visualization

capabilities
to picture your data

You can either use your favored tool or our basic visualization tool
to build infographics to understand data.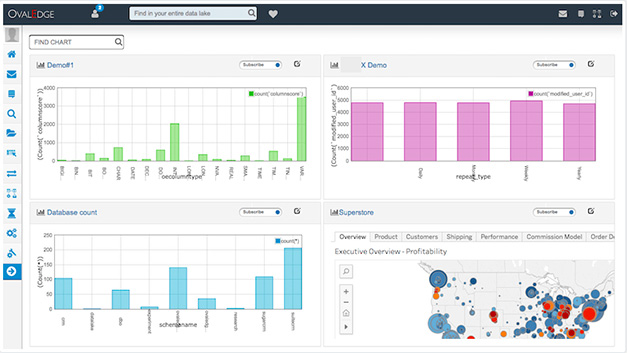 See OvalEdge in action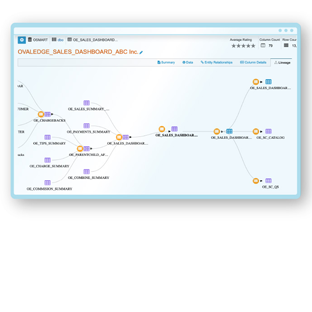 Draws Lineage
to show the complete data cycle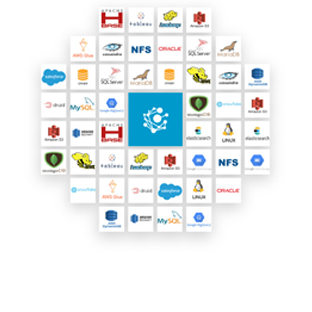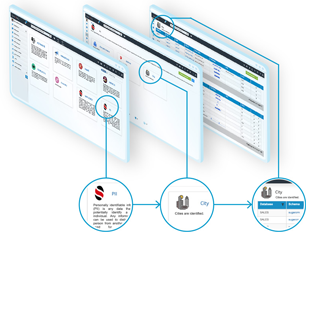 Organizes
your data for easy retrieval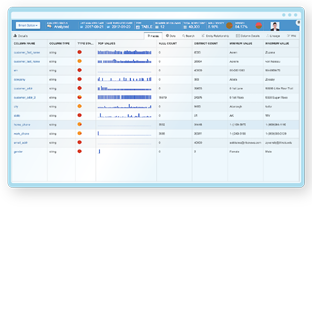 Summarizes
data for quick understanding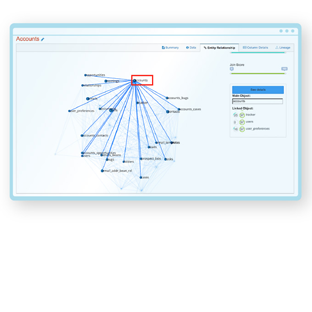 Marks Relationship
to show you the complete picture
OvalEdge Studied by Industry's
Top Analyst Firms & Thought Leaders