TRUSTED BY CUTTING-EDGE COMPANIES FOR DATA ACCESS MANAGEMENT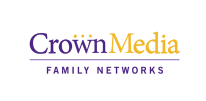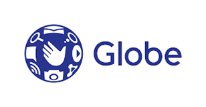 Enforcement of data access policies just got easier
OvalEdge enables you to centrally manage millions of data attributes across several dispersed systems and control their access based on privacy, confidentiality, secrecy, locationality, and other data access policies.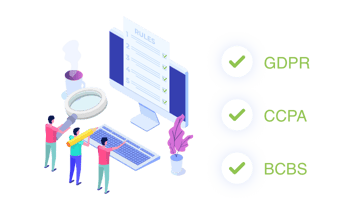 Stay
Compliant
Manage & enforce data access policies per privacy laws like GDPR, CCPA banking laws like BCBS and sensitive data laws like Sox.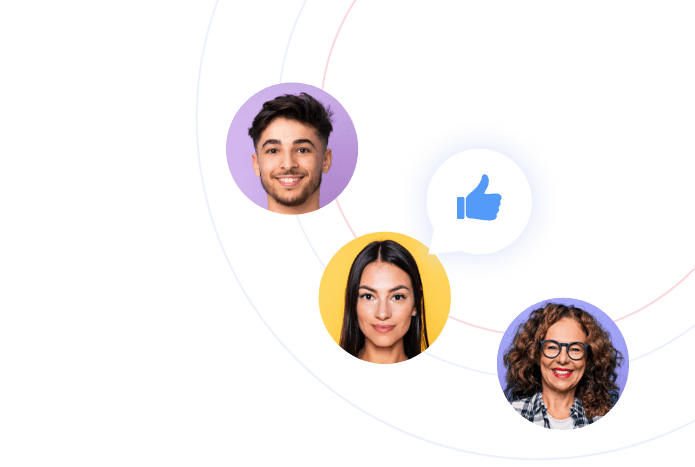 Centrally
Manage
Centrally manage and control access to data in several data warehouses, data lakes, and reporting systems per your data access policies.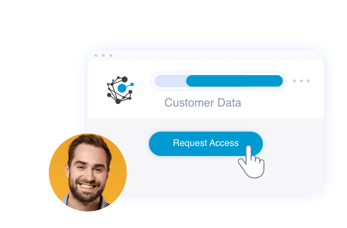 Self-Serve
Deliver a self-service platform to your organization that enables anyone to discover data, request access, and manages its workflow.
The only integrated & non-intrusive data access platform
OvalEdge is the only integrated platform that simplifies Data Access along with Data Quality, Data Catalog, Lineage &
Business Glossary. Anyone can access data through OvalEdge in almost every system but provide fine-grained access
control on the supported data platforms.

Draft your data access policies that are fully compliant yet practically enforceable
Drafting data access policies requires you to consider privacy laws like GDPR, CCPA sensitive data laws like Sox, banking regulations like BCBS, and various considerations in the laws like privacy, locationality, and internal company concern for sensitivity, confidentiality, and secrecy.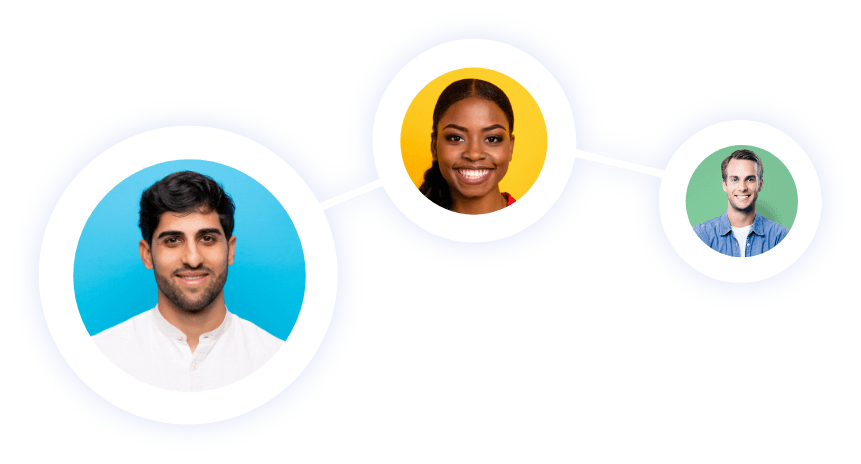 *First month free. No credit card required.
Enforce your data access policies with a few simple steps
OvalEdge provides comprehensive features to implement and enforce data access policies.
04 .
Provide Ad-hoc Access
Classify using AI
Classify all your data within a few days or weeks by combining the power of AI and the agility of business workflows.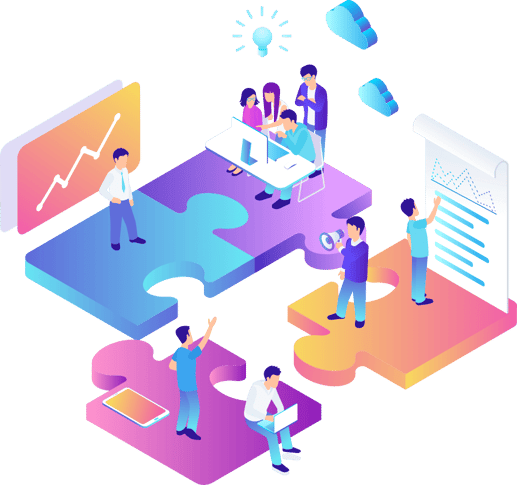 Protect
Protect data across data warehouses, marts, and data catalogs by masking, encryption, and hiding based on authorization roles and policies.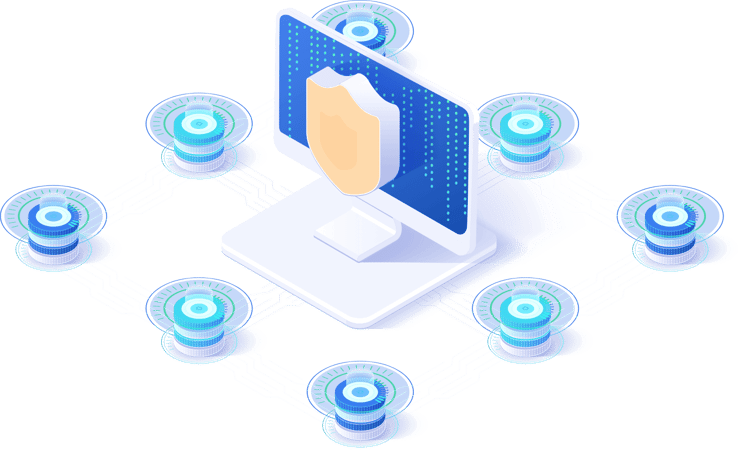 Monitor
Monitor if any new data element has been added which needs protection, any change in policies, roles, users profile. Audit everything.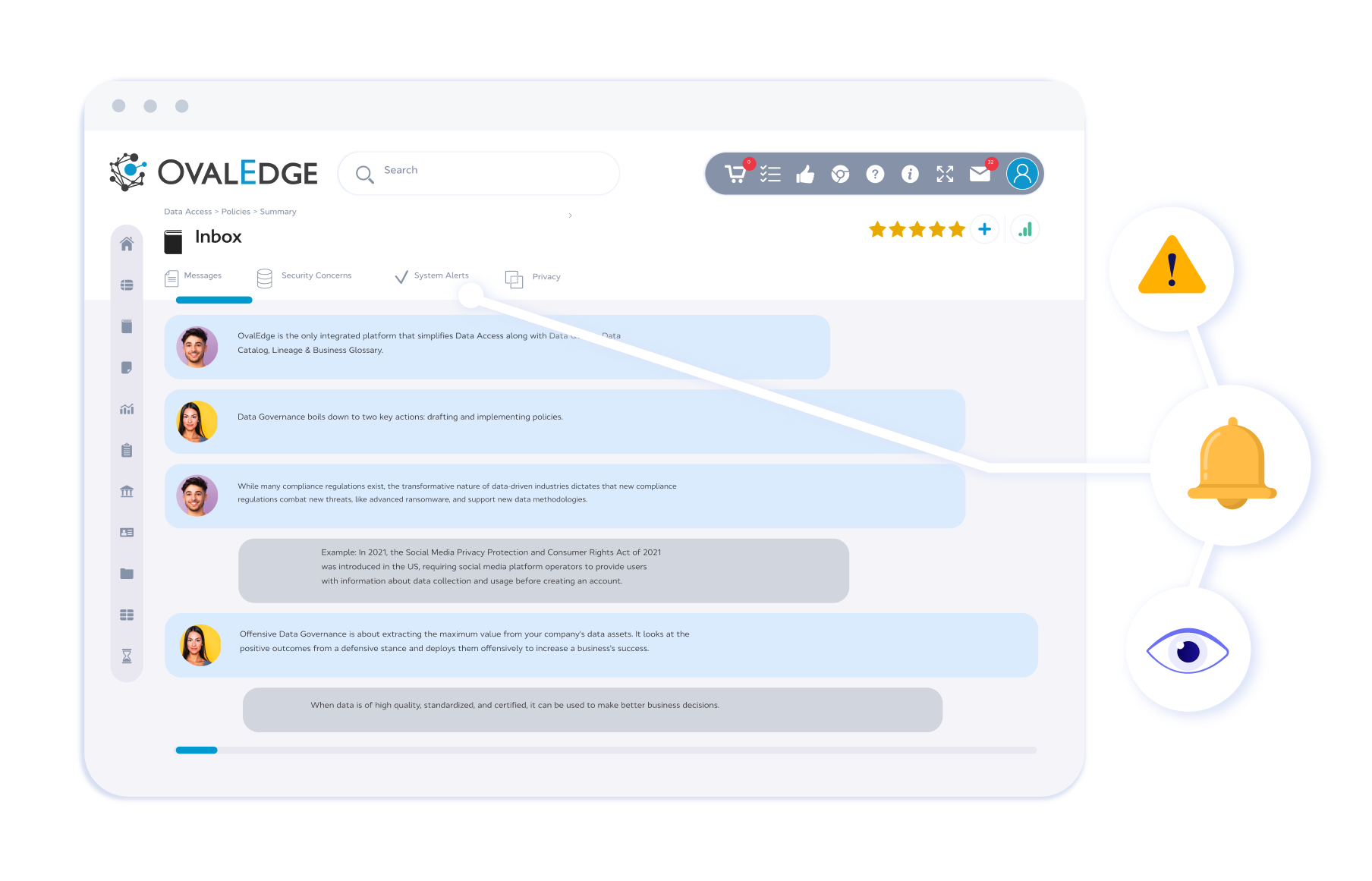 Provide Ad-hoc Access
Provide a way for any user in your company to request access, regardless of their role. However, it needs proper business approval and auditing.