CUTTING EDGE COMPANIES TRUST OVALEDGE TO ELIMINATE THEIR ACCESS CONCERNS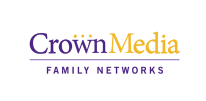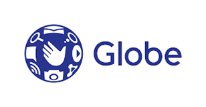 Manage business terms along with data
A win-win for all
Manage business terms and data at scale with an integrated Business Glossary and Data Catalog. Business
users,governance teams, and data teams work together to standardize business terms. Here's how.
Business Users
Instantly get
to terms
Get clear and consistent definitions instantly and on-demand as well as its related data.
Data Governance Teams
Build terms
faster
Have all the tools,
algorithms, and workflows
required to build a glossary
from the ground up.
BI/Data Teams
Reduce
technical debt
Save time and money by
avoiding unnecessary report
production, reducing technical debt.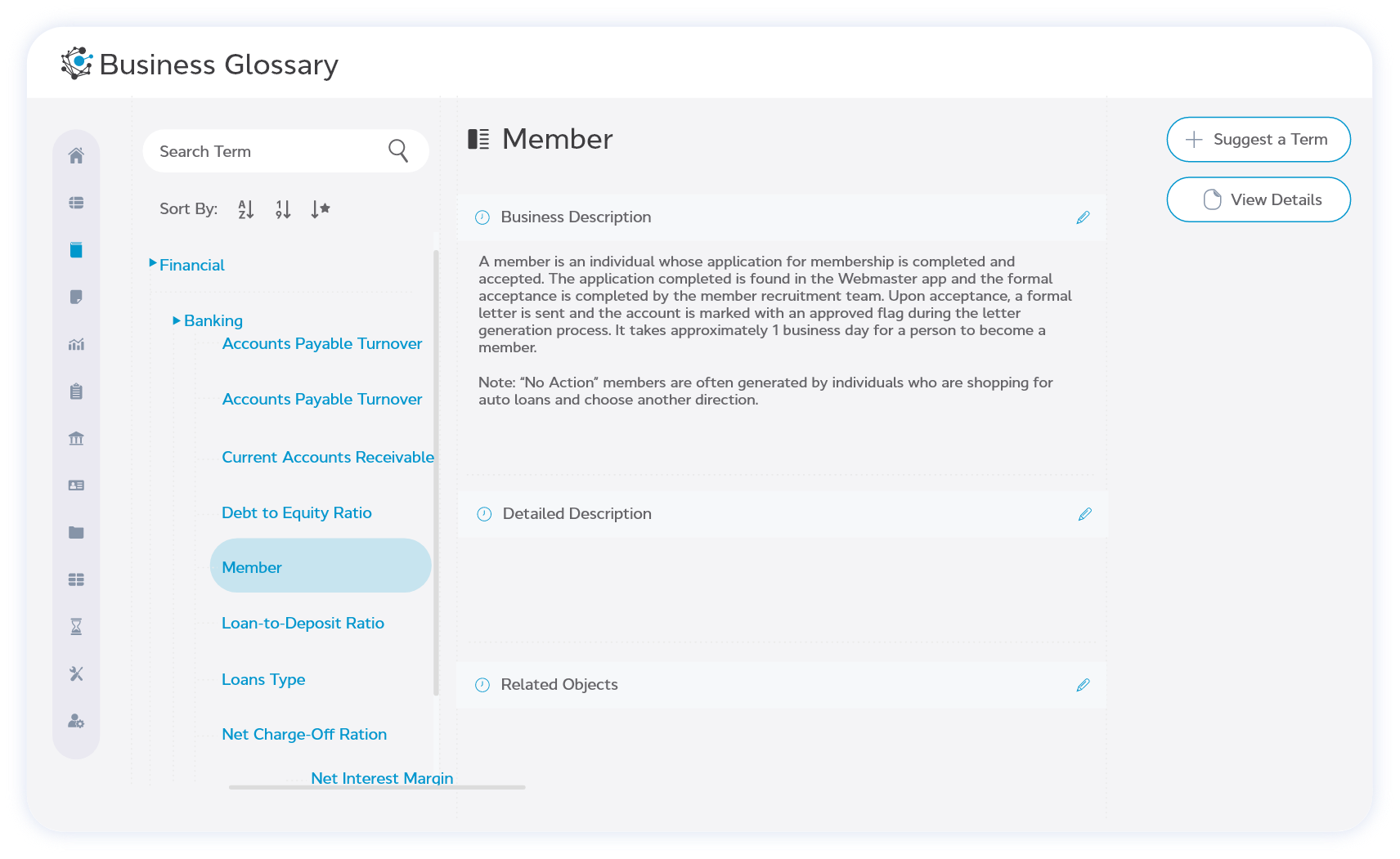 Search & explore to fully understand
OvalEdge's business glossary makes searching for terms effortless, enabling users to access definitions, classifications, roles & responsibilities, and associated data via a comprehensive yet straightforward interface.
Know the context
where it matters most
Users can quickly, easily, and contextually access
definitions through integrated plugins for Tableau,
Power BI, and many other reporting systems.
Keep up-to-date
with definitions
Stewardship & Workflow
When something is broken, analyze with
OvalEdge Data Catalog to find the root cause
and assign the work to the right stakeholders.
Version Control & Auditing
Understand who, when, what, and why
definitions change.
Standardize business terms with
Business Glossary Toolkit
01 .
Artificial Intelligence (AI)
02 .
Survey & Collaboration Tools
Artificial Intelligence (AI)
Advanced AI capabilities enable you to search for similar
terms, a process that is tedious when undertaken manually.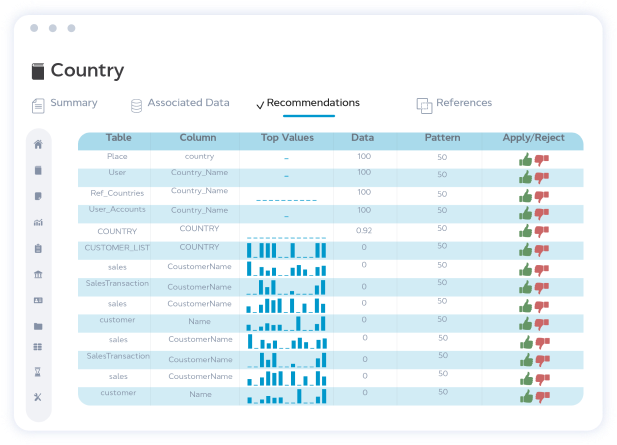 Survey & Collaboration Tools
Structured surveys and other collaborative tools provide you with a simple way to consult your colleagues about recommended terms and definitions for your business glossary.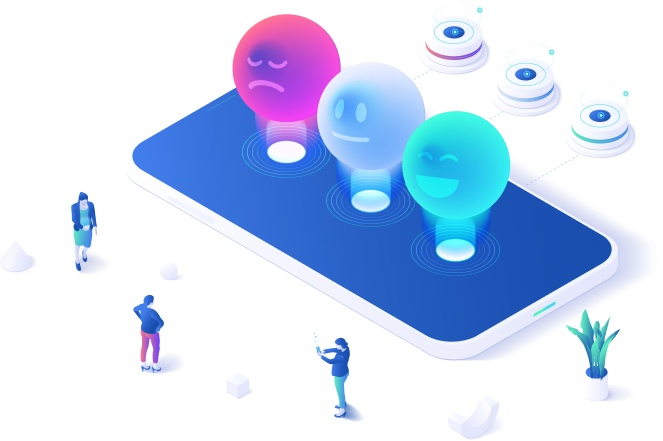 Analytical Tools
Discovery
Search authorized sources for specific terms

Prioritization
Rate definitions via importance with popularity scoring

Lineage Analytics
View formulas and data analytics within reports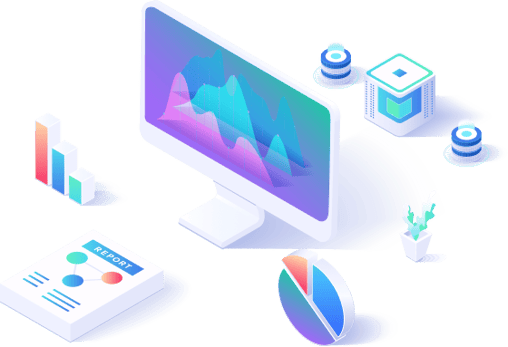 Approval Workflow
Designated workflows enable you to manage the approval process seamlessly. Share workflows with your colleagues to ensure everyone is on the same page every step of the way.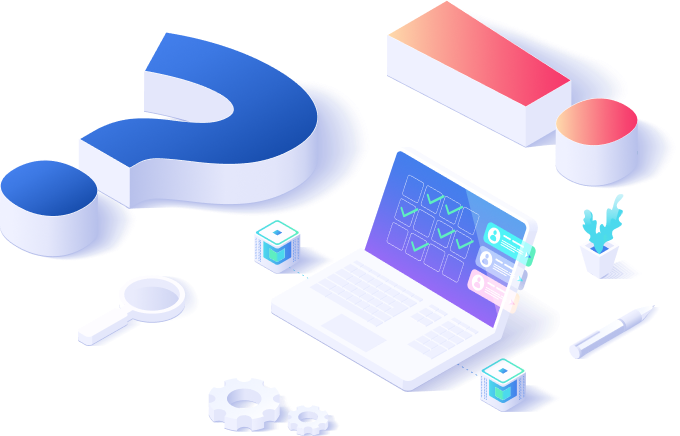 Standardize business language by building consensus
Learn how to build a business glossary from scratch using
various data governance methodologies, tips, and techniques.
Learn best practices in every vertical.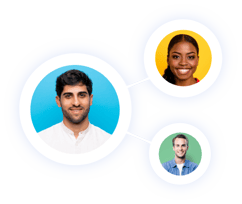 *First month free. No credit card required.