CUTTING EDGE COMPANIES IMPROVE THEIR DATA QUALITY WITH OVALEDGE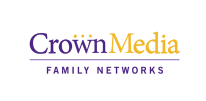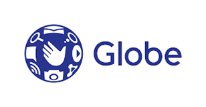 Empower your users with
Streamlined Business Processes
With multiple integrations and APIs, everyone can manage their work in their favorite application.
Integrate
Integrate with various enterprise applications like JIRA, Service Now.
Delegate
Delegate the work to the right people in the right application.
Consolidate
Simplify your work by bringing the various applications you use to one platform.
Out-of-Box Integrations
Connect to JIRA, Service Now, DevOps, and many other work management tools natively.
APIs for almost everything
Whether it's the Data Catalog or the business processes for governance, every element of OvalEdge is exposable via APIs.
See API Documents