Make your Data
Accessible,
Trustworthy &
High Quality
A Data Catalog designed for
End-to-End Data Governance
and company-wide adoption
OvalEdge is
simplifying

Data Governance

AI and advanced algorithms automate tasks enabling organizations to streamline data access, improve data quality, and encourage adoption.
BUSINESS USERS
Empower business users with self-service access to governed data assets
COMPLIANCE TEAM
Support your compliance team with AI-powered PII and confidential data detection
GOVERNANCE TEAM
Help your governance team boost data adoption by improving quality and building trust
How does OvalEdge work?
Catalog data from all your data sources automatically
Govern and manage your data assets with dedicated programs, AI algorithms, and intuitive tools
Use self-service tools to consume and analyze data quickly and easily
Build your data catalog automatically
Within weeks, see the entire landscape of the entire organization.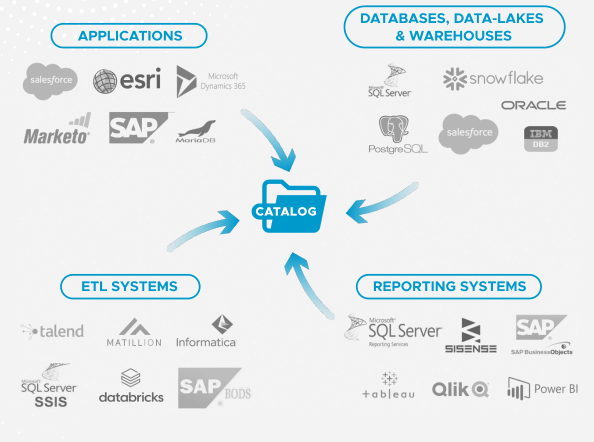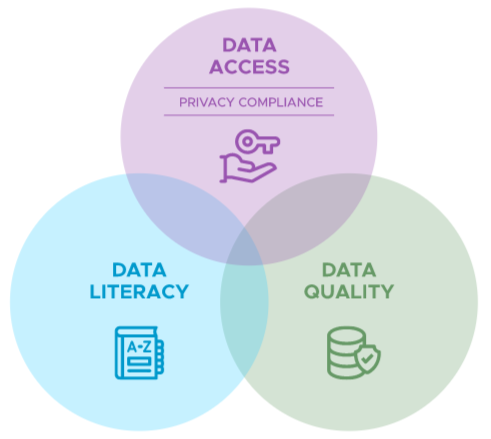 Strategize your data governance with our three pillar functionality
Manage every aspect of your data, step by step, with our straightforward, end-to-end governance programs.
Provide secure, compliant, universal data access. Encourage adoption with our comprehensive literacy program. And improve the quality of your data to build trust and optimize results.
Execute the strategy via OvalEdge Academy
With the OvalEdge Academy, slash your team's onboarding time. Use comprehensive resources like lessons, best practices, and templates to enable your team along their governance journey.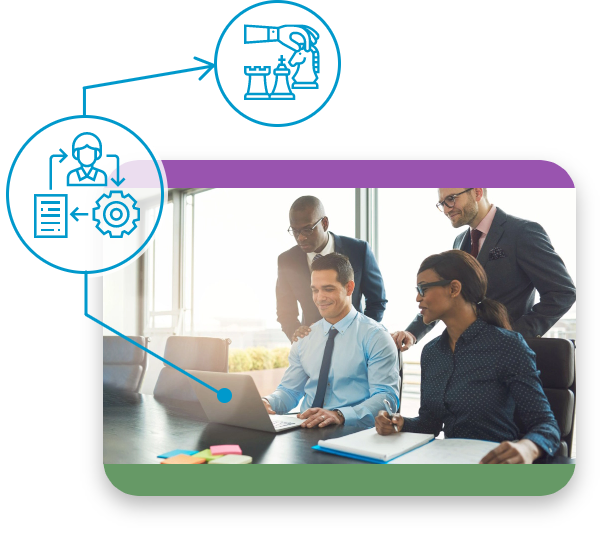 *First month free. No credit card required.
Boost data adoption company-wide
OvalEdge provides a wide range of self-service tools built for various use cases specific to different user groups. This precise approach encourages adoption because it addresses the individual needs of users, fostering a culture of data-driven innovation.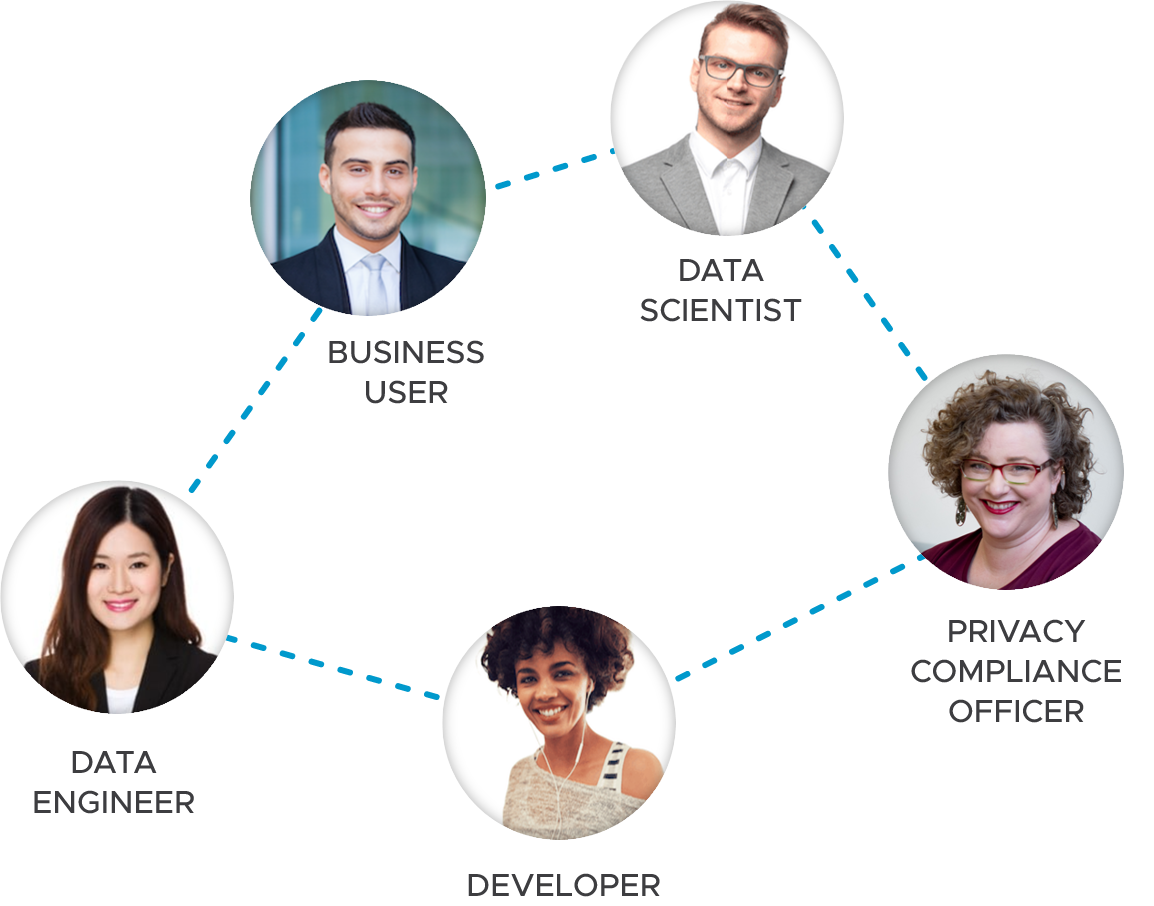 Read data
success stories

from OvalEdge users across various industries

Upwork secures all its sensitive data in one month
"It is essential that we keep all our PII data as per the privacy regulations and OvalEdge has been instrumental in that."
Ram Kommineni
Director, Data Analytics
Michigan's Largest Healthcare system optimized their Epic upgrade
Faster impact analysis through data lineage
Standardized business terms for consistent KPIs

Naranja X governs 70% of data warehouse, increasing searchability
"Just a day after connecting Snowflake to OvalEdge, all of our technical metadata was catalogued and instantly available."
Lucia Arando
Data Manager
Find your edge now. See how OvalEdge works.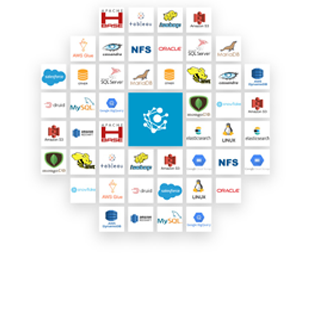 Indexes
all your data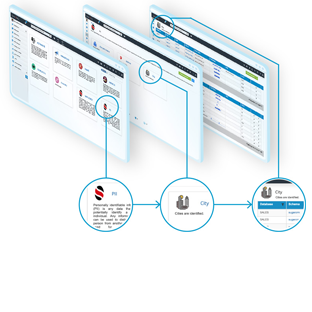 Organizes
your data for easy retrieval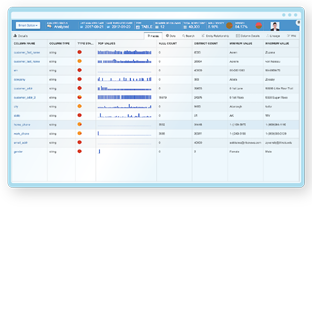 Summarizes
data for quick understanding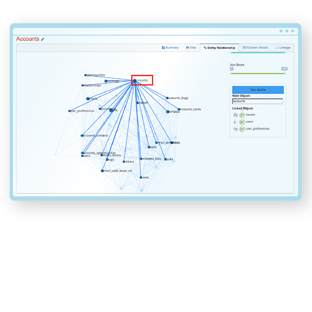 Marks Relationship
to show you the complete picture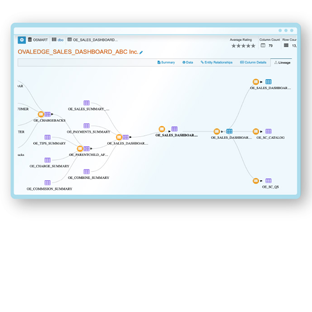 Draws Lineage
to show the complete data cycle
OvalEdge recognized by industry's
top analysts and thought leaders
Are you ready to discover your competitive Edge?
OvalEdge
5655 Peachtree Pkwy, Suite # 216
Peachtree Corners, GA 30092
OvalEdge
8000 Avalon Blvd, Suite 830
Alpharetta, GA 30009
OvalEdge India
Manjeera Trinity Corporate, 3rd Floor, Suite # 314
eSeva Ln, KPHB Phase 3, Kukatpally, Hyderabad, Telangana 500072